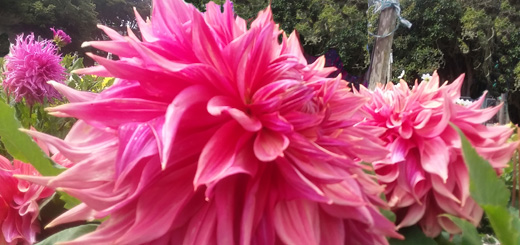 Deborah Dietz, manager of the World's Largest Dahlia Contest, invites you to include this fun category in your local and regional shows. The rules are simple:
Bloom must be a named cultivar.

Dahlia does NOT need leaves but must have stem and stand free in a show container.

Dahlia can have blown center but not necessarily.

Dahlia
…
See entire post.