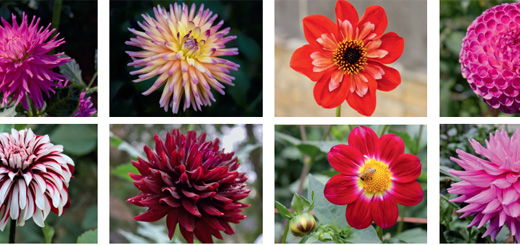 2023 Dahlia calendars, produced by Alan Fisher, will be available at the National Show. Cost will $8. Though not an official ADS or NCDS project, Alan will be making a donation to ADS for each calendar sold.
Calendars will be available after October 15 by mail, $9 plus postage. Contact Alan directly at afisherads@yahoo.com.
Want to window shop the … See entire post.