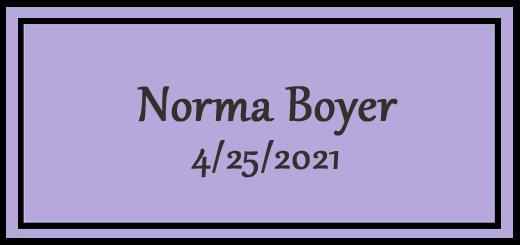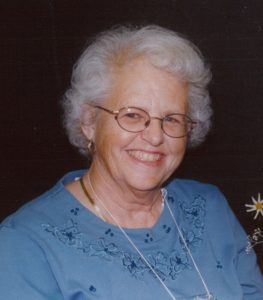 The following was posted at www.stemmlawsonpeterson.com:
Norma Jane (Ehret) Boyer, born September 7, 1931 in Elkhart Indiana to Yale and Elanor Ehret. Norma passed away peacefully at home on April 25, 2021 with family, as a result of another stroke.
Norma graduated from Elkhart High School in 1949, then attended Ball State College and graduated from Western Michigan College in … See entire post.