Welcome to the American Dahlia Society (ADS) Website
New to our site? Please visit our welcome page.

The 2019 Photo Contest winners are announced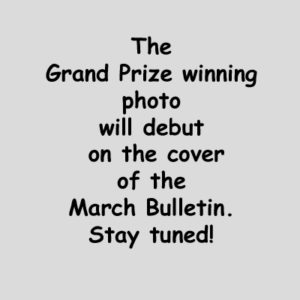 See the details and photos here.

2020 New Introductions!
Along with the new year come the 2020 New Introductions. See a list here.
You can order a DVD with beautiful pictures of some of the 2020 Intros in the ADS store.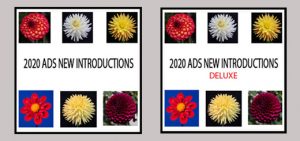 This DVD is a great program for your society's first meeting of the year.

It's time to renew your ADS membership!
You may renew or join "at large", but for more fun and a local connection, join ADS via a local society.
For more information click here.

See previous home page feature stories.