Welcome to the American Dahlia Society (ADS) Website
New to our site? Please visit our welcome page.

Happy New Year
ADS wishes our members and website readers a happy, healthy, and prosperous 2022 filled with dahlias!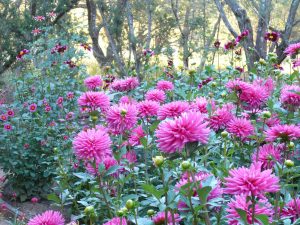 Members – Need your input
The American Dahlia Society Executive Board meets regularly to plan and implement activities and programs that meet your needs as a dahlia grower, exhibitor, and hybridizer. In preparation for our Spring Planning Meeting we are asking members for your input via a survey. Your input is critical to this process. The questionnaire will take about 15 – 20 minutes to complete. Sign in as a member, go to the Member Info Page and look for the link to the survey near the top of the page.
Thank you in advance for taking the time to complete the questionnaire which will be closed on February 4th.

2021 Photo Contest Winners Announced and New People's Choice Award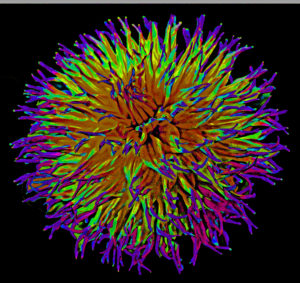 Grand Prize
Congratulations Mel Epstein
The 2021 ADS Photo Contest winners are announced!
And, something new has been added to the 2021 ADS Photo Contest and we need your help. This year we are awarding the first ever People's Choice Award. Please check out the entries and place your vote before February 7th, 2022.

New Introductions
Beautiful new dahlias are being introduced in 2022. You may view the dahlias via a pdf file or a video. And new this year, members may download the video.
The video would be great for your fist society meeting of the year. All the links are available here.


No it wasn't your eyesight. The pictures above were blurry when printed in the December Bulletin. We show them here for your detailed enjoyment.

See previous home page feature stories.