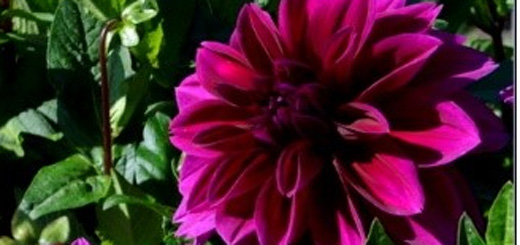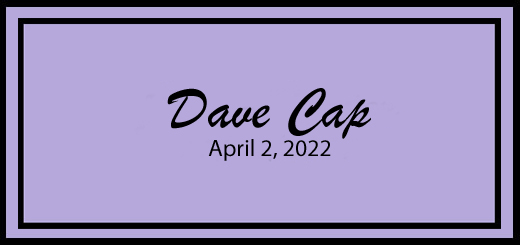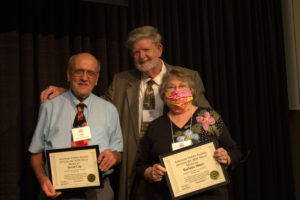 Dave (left) accepting the 2021 ADS Silver Medal Award.
Pictured with Jerry Landerholm and fellow recipient Barb Miner.
With great sadness the Dahlia Society of Ohio (DSO) informs you of the sudden, unexpected passing of Dave Cap. Dave was our Show Chair for well over 20 years. He spent countless hours organizing our shows at Cuyahoga County Fair, Summit … See entire post.