ADS Photo Contest 2022 – Winners



2022 ADS Photo Contest Grand Prize Winner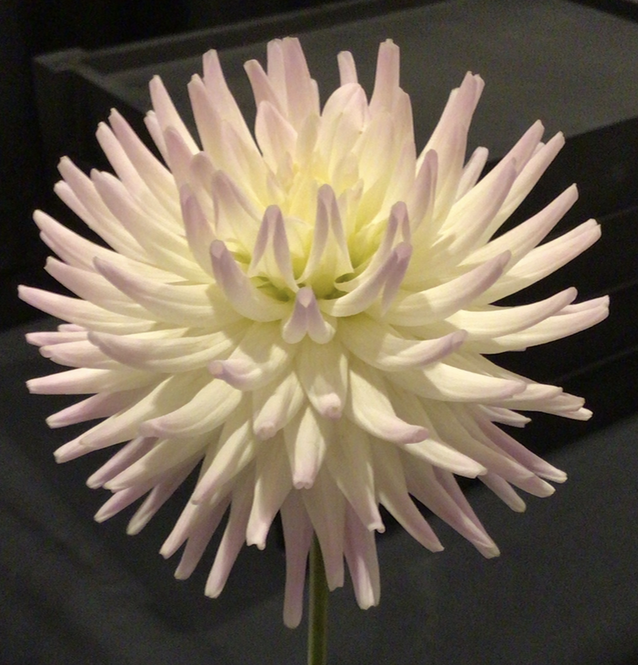 Scott's Snocap by Larry Smith
Congratulations Larry!
The photos entered in this year's contest give me hope for my garden this year. The weather may be rainy and grey in Washington, but the photos are rays of sunshine.
Congratulations to all the winners. Thank you to the eighty-eight exhibitors who submitted over 1200 photos. This Spring, check the ADS website and Instagram page for links to videos of all the photos.
Thank you, Sharon and Anna for your help promoting the contest online and curating the People's Choice contest. A huge thank you to Mike P, Michael G, and Barbara M for your expertise as judges. Enjoy the photos!
Debbie Pavich
Photography Chairperson
See videos of the entries and winners
ADS Photo Contest 2022 Winners List (pdf)