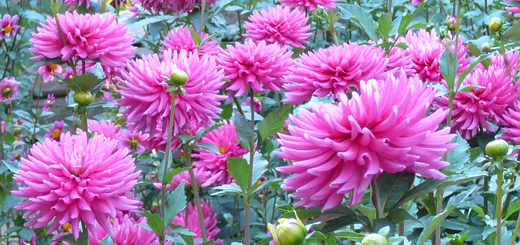 A great place to get tubers and plants is from a local society. Check the websites of local societies for information. Find local society web sites on our societies' page.
Here are some sales that have been reported to us:
Online Sales:
Puget Sound Dahlia Association
March 18, 2021 – May, 1, 2021
Link to sale: https://puget-sound-dahlia-association.myshopify.com/… See entire post.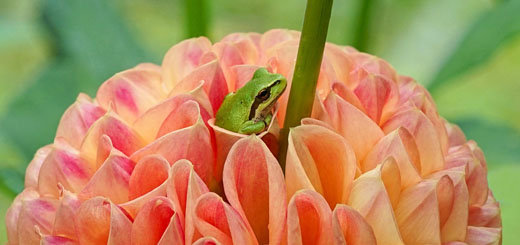 With nearly 700 entries, the 2020 ADS Photo Contest is an archive of our favorite flower and our lives this unusual year. The large number of entries was a bit challenging. How do you chose the top four out of 182 entries in class 2? Trevor Hoff's photo exemplifies the category: Sandia Melody is a portrait of a dahlia, … See entire post.