Welcome to the American Dahlia Society (ADS) Website
New to our site? Please visit our welcome page.


2020 Photo Contest winners are announced!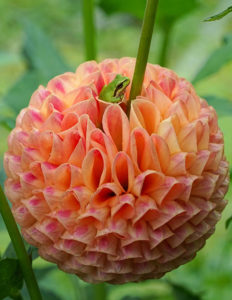 Nearly 700 entries competed in the contest and the Grand Prize goes to Trevor Hoff with his photo "Snoho Doris with Frog". Congratulations Trevor.
Thanks to everyone who submitted entries and to Debbie Pavich who managed what turned out to be a pretty massive endeavor.
Also awarded were 1st, 2nd, 3rd, and Honorable Mention places for each of the 10 categories. To see photos, videos, and a list of all the winners click here.
Don't forget to take lots of pictures this season. We look forward to your entries in the 2021 Contest.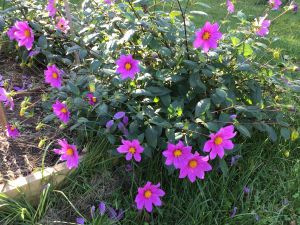 Beautiful species dahlias growing in Virginia
Photo by Charles Miehm
Learn about species dahlias Learn about our Genome Project

It's time to renew your ADS Membership
Please submit/renew your membership by December 31st. You may join "at large" but for more fun, get involved with a local society and join (at a slightly discounted rate) via the local society. For more information about membership and why you would want to join the ADS, see our membership page.

See previous home page feature stories.