Welcome to the American Dahlia Society (ADS) Website
New to our site? Please visit our welcome page.

AMERICAN DAHLIA SOCIETY
54TH NATIONAL SHOW
September 10 – 14, 2020
Wenatchee, Washington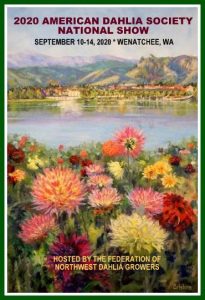 Located on the eastern edge of the Cascade Mountains, at the confluence of the mighty Columbia and the Wenatchee Rivers, Wenatchee offers a little bit of everything. This verdant valley is a place like no other. Nestled in the foothills, Wenatchee is rich with lush orchards, verdant vineyards, and abundant sunshine.
We invite you to join us in the Apple Capital of the World for the 54th Annual ADS National Dahlia Show. Hosted by the Federation of Northwest Dahlia Growers, the show will feature exhibits from many top hybridizers and growers from this region as will as other parts of North America.
Registration and Show Information can be found on the website of the Federation of Northwest Dahlia Growers.
The 2019 Photo Contest winners are announced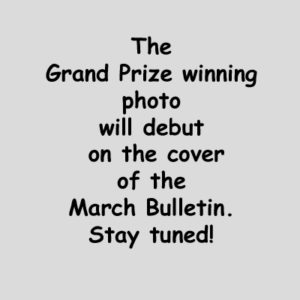 See the details and photos here.

See previous home page feature stories.