Welcome to the American Dahlia Society (ADS) Website
New to our site? Please visit our welcome page.

The December 1st deadline for entering the 2021 ADS Photo Contest is fast approaching. Don't delay. Share your photos with the Society.
See all the details here.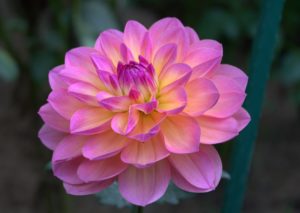 National Capital Dahlia Society is offering beautiful 2022 dahlia calendars
Proceeds help fund the 2022 National Show
Great holiday gifts
details

See previous home page feature stories.